Podcasts
Train Your Brain For Success! {Podcast 82}

---
IN TODAY'S PODCAST….
The cool thing about being a super high achiever and wanting to get A LOT of shit done, you can REALLY play fun tricks on yourself.
Make it easy – make money. Make it easy – get hard rock abs. Don't get me wrong, this ALL takes SERIOUSLY HARD WORK. It's not about WHAT you need to do to get what you want, it's about WHO you are.
If you're someone who takes care of themselves, working out will be EASY for you. If you're someone who knows 100% what they want, working will be EASY!
So the best thing to do if we want to achieve massive amounts of success – and rather than making MASSIVE fucking to-do lists, of all this stuff "we've gotta do," start to IMPLEMENT some daily activities into your life.
Daily sales, admin, emails, social media, anything DAILY.. make it a habit. If you ask "how can I make this automated," your life will become SO MUCH EASIER.
I struggle sometimes, I have my resistance, but it's SO MUCH EASIER because I've TRAINED myself to make everything automated. It still takes time and effort,
• When you first start a new habit, it'll be DIFFICULT
• Training takes CONSISTENCY
• Train yourself to do ONE new thing per day
• Be the person you want to be.
• Find ways to make these habits into who you are
EXERCISE:
What are the things you want to commit to daily? How can you turn it into a habit? How can you DISCIPLINE yourself into turning these things into habits?
What's the first action you can take RIGHT NOW to start?
Remember –
Life is Now. Press Play! 
Kat x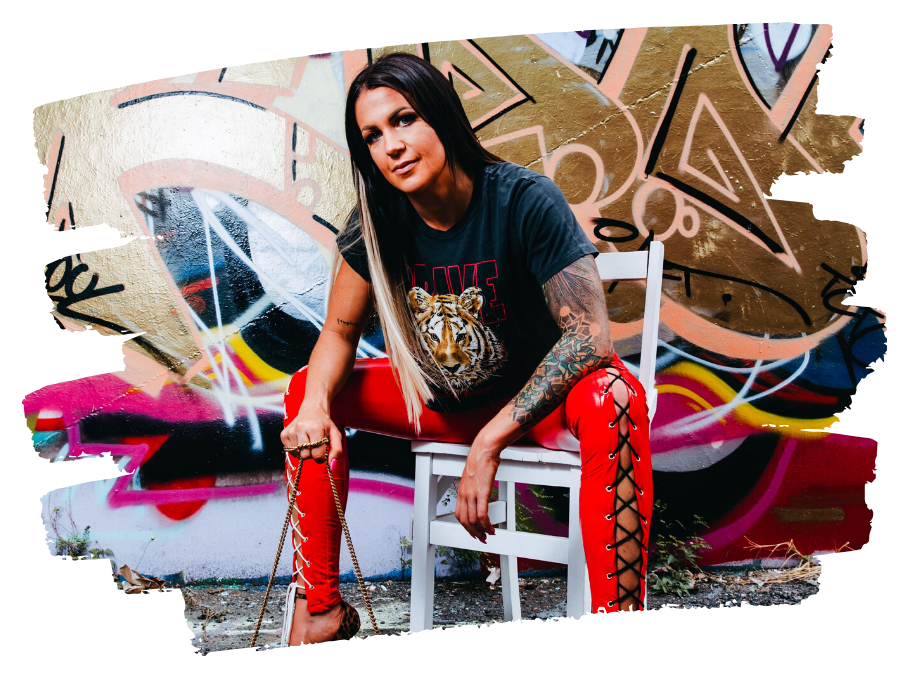 PS.
Would you like to spend the day together, you and me, 1:1, from anywhere in the world, tearing you apart from the inside out and looking at EXACTLY what gets to NOW be in place in every area of your business | money | life? What it's time to say yes to, to CLAIM, and then to CREATE, and also what the exact perfect master plan to do that would look like, for you?
VIP 1:1 days are open. For the first time in several years. 5 places only. Less than that are left! PM me now if you know it's time to rip shit up,
and create what it's always been about, because I'll tell ya –
YOU JUST CAN'T GET AWAY FROM BECOMING IT WHEN YOU COME INTO MY SPACE.