Podcasts
The Thing You're Resisting is the Thing You Need Most {Podcast 70}

---
IN TODAY'S PODCAST….
Today, I'm talking about taking action.
Sometimes, there are things we have to do – or want to do – in life and business that we RESIST doing. We just put it off. We procrastinate. We don't work out. We avoid that phone call. But the thing is – WHY are you resisting?
Generally the things we resist are WHAT WE NEED to do the most – for our soul, our business, our life – our heart is literally SCREAMING at you to do what you're resisting.
There's always an underlying reason why we resist.
If you're resisting working out – is it because you don't think you can look as good as you want to?
If you're resisting making a sales call – is it because you're unprepared, unclear on your goals?
If you're resisting pushing out of your comfort zone – are you scared?
When you dive within, you'll ALWAYS find out WHY you resist.
When we resist, we don't listen to our heart
Give your soul what it wants: stop resisting
EXERCISE:
Right now, ask yourself: "Do I need to take MORE action, or take a step back and let it all flow?
Remember –
Life is Now. Press Play! 
Kat x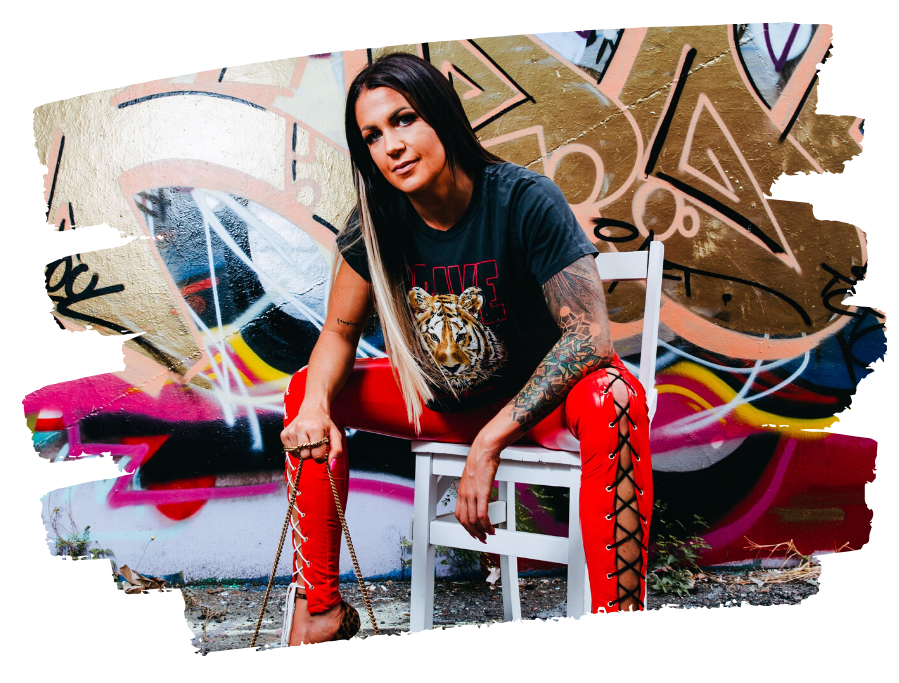 PS.
Write.Speak.FLOW.Repeat.
18 days with me in my all new course.
This? Is where we wake you TF up and then bitch slap you with love straight into the place of ease and flow doing and being ALL that you came here for,
the way that makes sense for your SOUL,
and thus serves the whole world too.
(Side note: I recommend joining before Thursday!)
www.thekatrinaruthshow.com/writespeakflowrepeat