News
Slow Death By Rubber Duck

"Mattresses, frying pans, shampoo bottles and dozens of other household objects all contain traces of synthetic chemicals which build up in the human body, slowly crippling health and very likely accounting for rising levels of asthma, attention deficit disorder, fertility problems and many other afflictions."
Regular exposure to plastics, metals and other common environmental toxins is no longer something we can ignore as a serious health concern and the authors of this brilliant new book are ready to show you why with some pretty compelling evidence.
What you read might shock you, but I'd say that's better than staying uninformed and having it potentially kill you. The truth is that we're all regularly exposed to a veritable feast of toxic chemicals, with some common offenders being household cleaning products, chemicals in skincare and toothpaste, and even that supposedly healthy tin of tuna.
I've heard it said that each of us inadvertently consume around 20kg of pure synthetic rubbish each year and in reality we're never going to be able to fully control that. But here are a few simple ways you can make a difference to your and your family's health:
Don't use plastic water bottles, or at the very least never drink out of them once they've been warm. Buy a BPA free bottle instead.
Never re-heat food in plastic
Choose organic, environmentally free household cleaners
Avoid synthetic chemicals in haircare, skincare and make-up
Spend time regularly in nature in order to re-charge your body with positive and cleansing energy
And most definitely and obviously – eat real food!
Remember –
Life is Now. Press Play! 
Kat x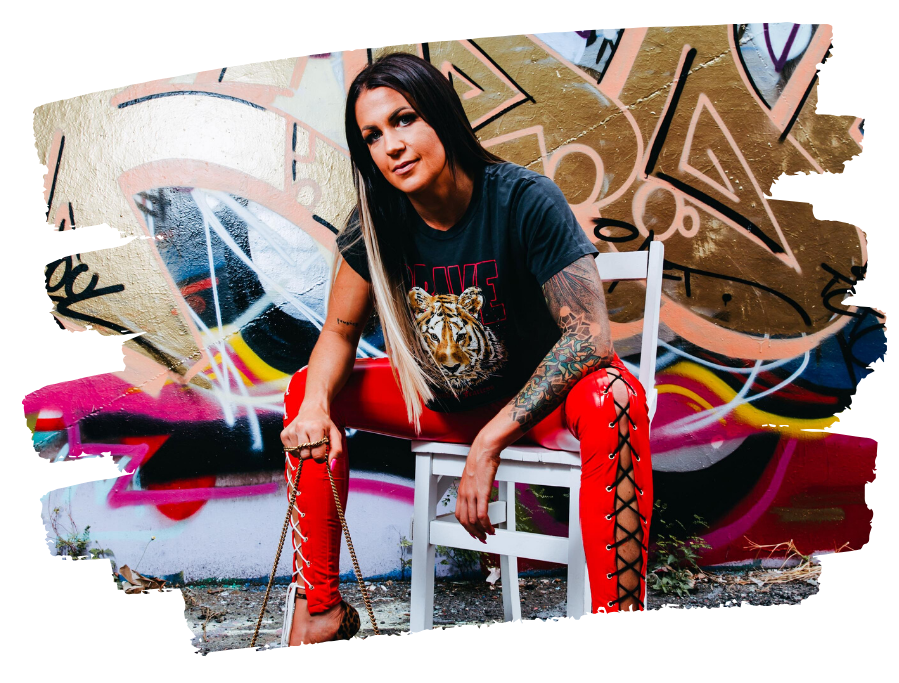 PS.
It's Only Money Honey is back baby, and running LIVE, starting next week! My OG money course … THE course that changed it all for so many entrepreneurs and messengers … and still to this day the most transformative work I have EVER unleashed around money.
OG 2015 pricing applies. Brand new module taught live in this intake. FB group + live coaching time with me. VIP option available. FB group + daily pre-kick off video tips from moi already underway!
Time to make this the year,
you say yes to how you already know it gets to be.