Podcasts
Get CLEAR on Your True Desired Outcomes! Or you'll get NOTHING {Podcast 90}

---
{Daily Podcast Asskickery for January 15, 2016}
IN TODAY'S PODCAST….
Let's say you want to make $2 million next year. If you sit down and do the math of WHAT you NEED to do, you WON'T do it. The plan just WON'T work. The purpose of that plan is getting the plan out, NOT following your true purpose. If you want to make the money you want to make – you won't create it by following a plan. You might make SOME money. But you won't create true wealth.
REALITY:
• If you're a soulless zombie, and all you want is money: then join the "jobs world"
• IF you believe you have a message to share, then CREATE from the heart
• FOCUS on doing the TRUE work
• Focus on your VISION… and not the numbers
Today's ASSKICKERY Action Task:
What are you called to do? How can you GET your calling out in the world?
Remember –
Life is Now. Press Play! 
Kat x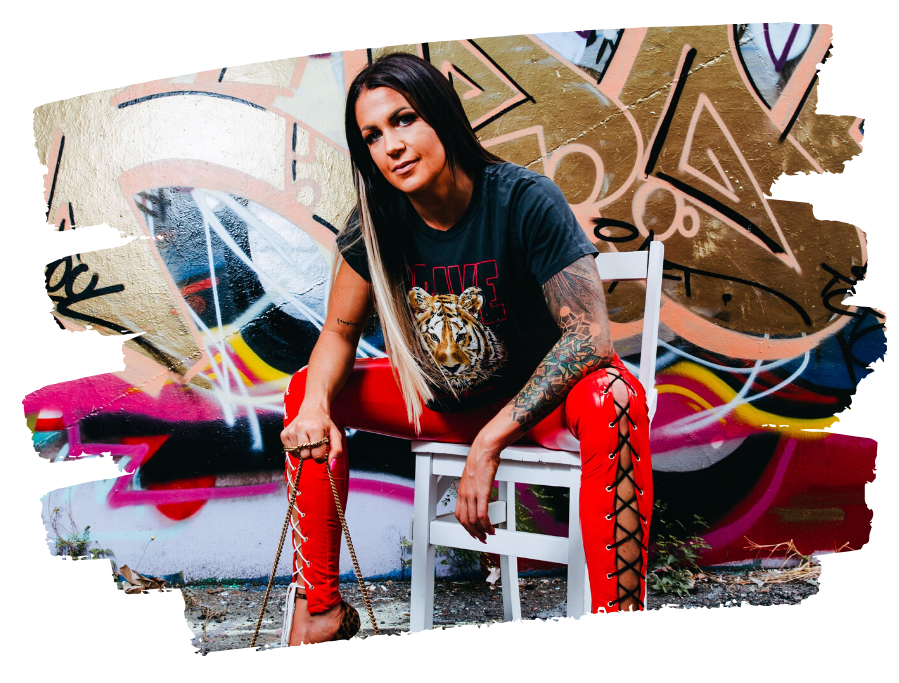 PS.
Write.Speak.FLOW.Repeat.
18 days with me in my all new course.
This? Is where we wake you TF up and then bitch slap you with love straight into the place of ease and flow doing and being ALL that you came here for,
the way that makes sense for your SOUL,
and thus serves the whole world too.
(Side note: I recommend joining before Thursday!)
www.thekatrinaruthshow.com/writespeakflowrepeat