News
Finally! A Drug To Calm Annoyingly Happy People
The FDA (America Federal Drug Administration) has finally released a drug to deal with the consequences of a happy and healthy lifestyle. Got any annoyingly happy and satisfied people in your life? Sick of the giggles and positive mind-set that you have to face on a daily basis? Maybe you're even suffering yourself.
Persistent cheeriness is a nuisance that we all have to face at some point or another, and if it's something that affects you then I'll bet you've tried just about everything to shut down those laughs and smiles. While natural cures can be of some small help, there's no question that the right drug for this disease is the simplest and most effective cure ..
Remember –
Life is Now. Press Play! 
Kat x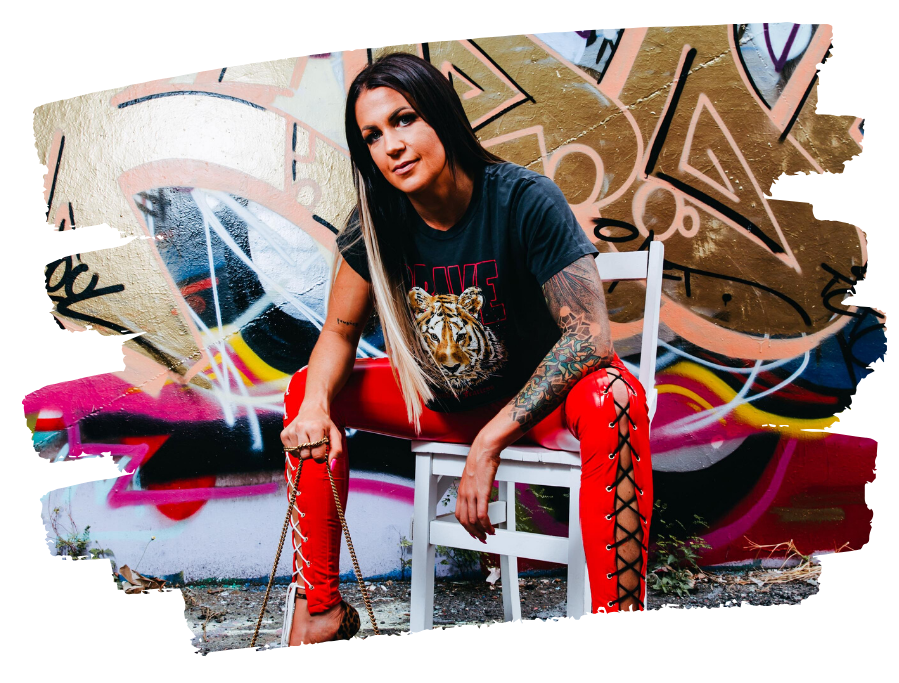 PS.
It's Only Money Honey is back baby, and running LIVE, starting next week! My OG money course … THE course that changed it all for so many entrepreneurs and messengers … and still to this day the most transformative work I have EVER unleashed around money.
OG 2015 pricing applies. Brand new module taught live in this intake. FB group + live coaching time with me. VIP option available. FB group + daily pre-kick off video tips from moi already underway!
Time to make this the year,
you say yes to how you already know it gets to be.